the original agoprofil
made in italy
pride and strength in our DNA
Verify the authentic AGOPROFIL® product – search for our original trademark on the side of the panel, near the lock.
The importance of details
When creating our doors, we consider at the same time the aesthetical aspect, the usage functions and the construction features, going through the examination and the exploration of the market request and trends.
For this reason, since 2001 we've been using magnetic locks on all AGOPROFIL® doors.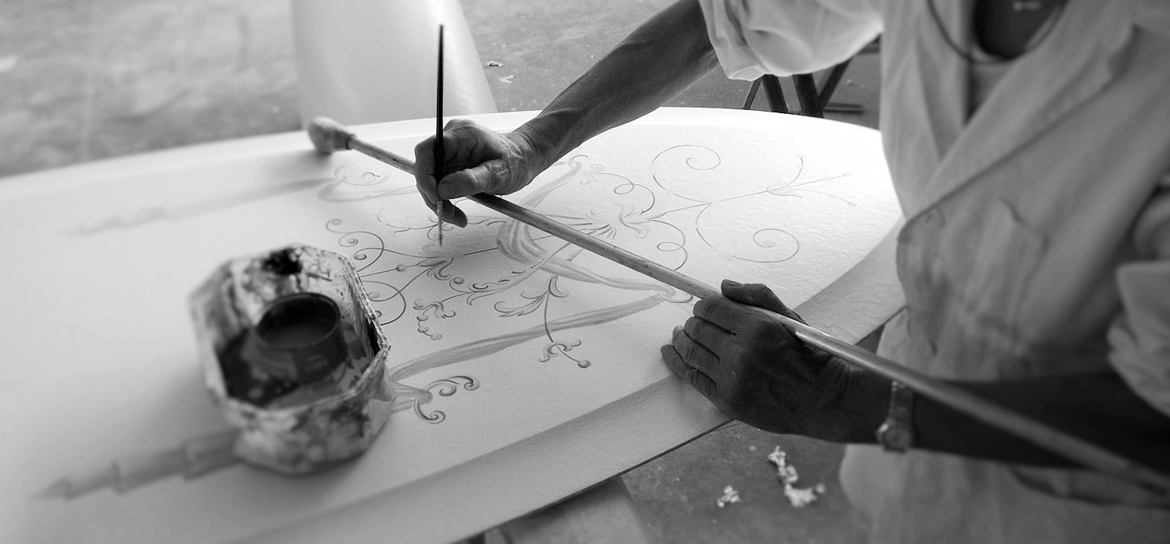 SMOOTH AND SILENT
The abolition of internal and external lock kinetics, based around a catch/deadbolt activated by mechanical components, led to a very important first result: silence and fluidity during door opening and closure.
REDUCED DIMENSIONS
The next target was to considerably reduce lock and related strike sizes, as their mechanical dynamics are not necessary with magnetic fields.
DESIGNER FITTINGS
All this has allowed to work on the product design without the need for ugly visible parts on the front of the lock, making the lock system an integral fitting element in harmony with the door.
REDUCED USE OF THE HANDLE
The magnetic shutting system, allows a much reduced use of the handle, because one needs to grab it only when opening the door.
When closing, it's enough to push the panel towards the frame, allowing the immediate engagement thanks to permanent magnets.
FINISHES
Always caring for quality of each single component of the door, AGOPROFIL® exclusively uses metal hinges covers, an important added value that endures endlessly in time.
In the highest expression of a classic and sophisticated design.
On every door of the Old Fashion collection, is contemplated the standard fitting of hinges covers with an elegant baroque design.
This feature can also be placed , on request, on every other collection within Classic Design doors.